5 Development Guide for Hardware Products¶
This chapter focuses on the usage methods of SDK on different Pico devices, and developers can choose what they need.
5.1 General Introduction of Pico Devices¶
5.1.2 Pico controller introduction¶
1、Enter PicoXR Plugin> Assets> Resources> Prefabs, and place ControllerModel prefab into the scene just as shown below: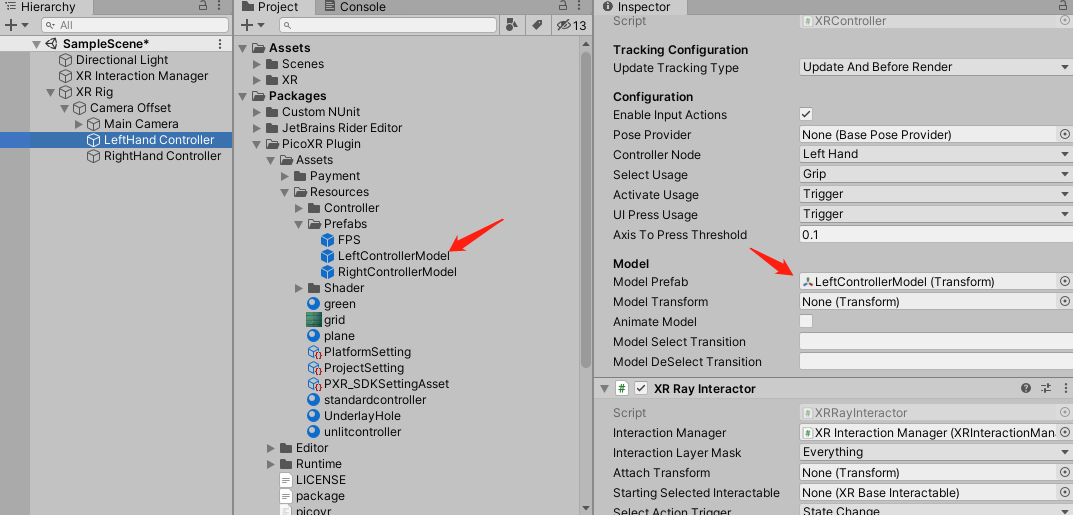 Fig 5.1 Location to place controller prefab
2、Use customized controller model
To use customized controller model (e.g. pistol, slingshot, wand, sword etc.), please check this option, or choose not to place the prefab of ControllerModel.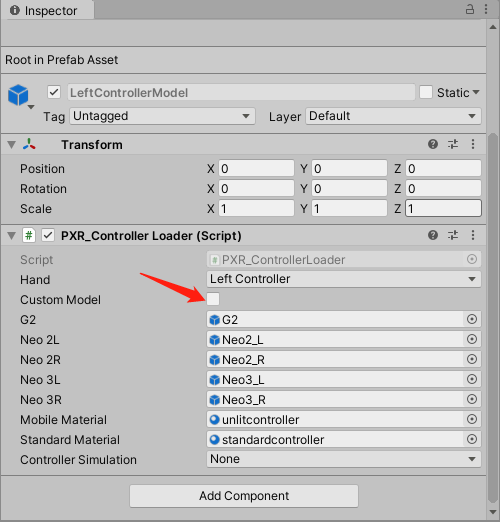 Fig 5.2 Custom controller model option
5.2 Introduction to Pico Neo 3 Input¶
Using keys and Joysticks of the two controllers needs related APIs referenced in Chapter 7. Here are the correspondence XR API parameters for Pico Neo 3 controller buttons: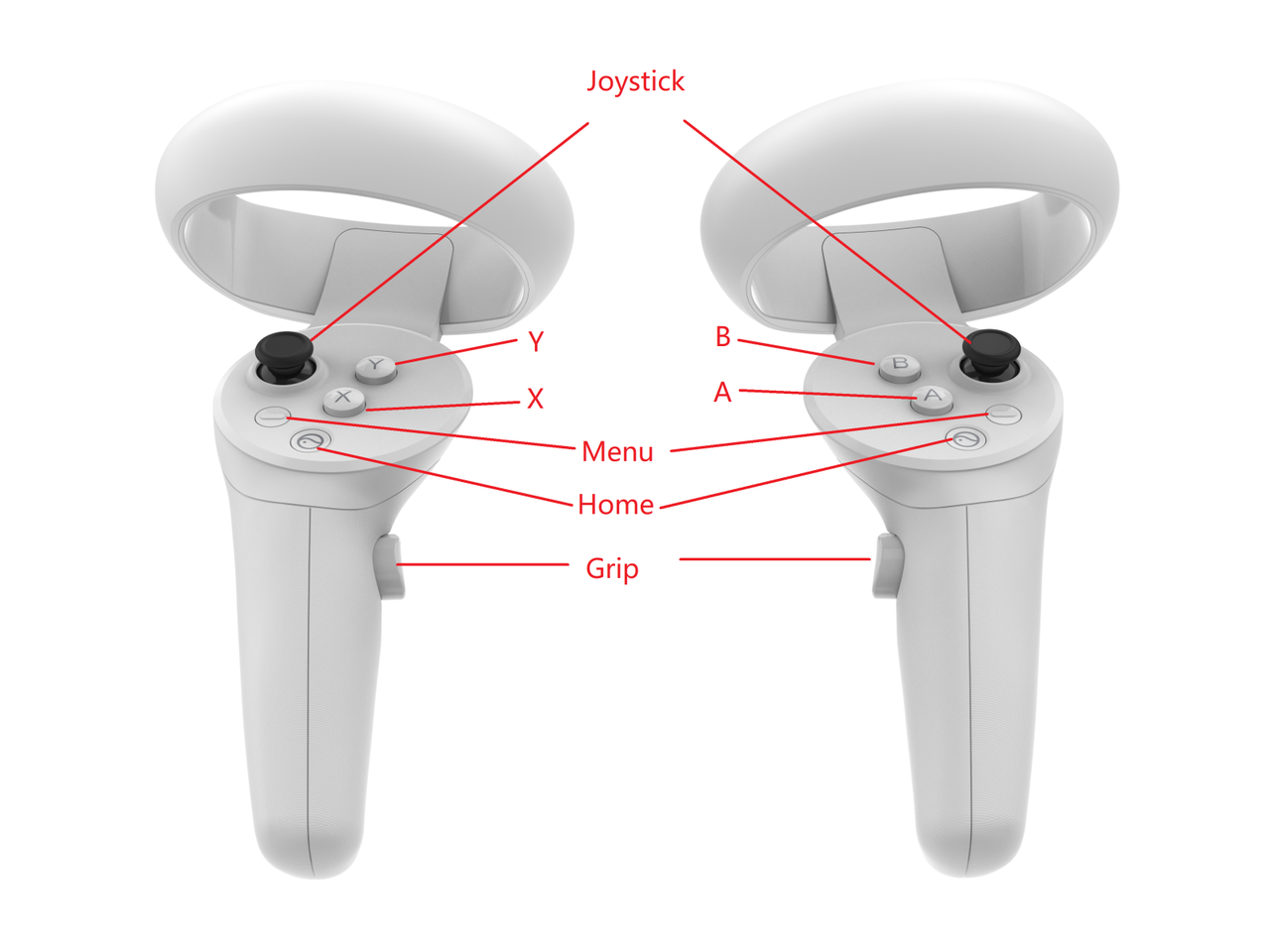 Fig 5.3 Key mapping diagram (front view)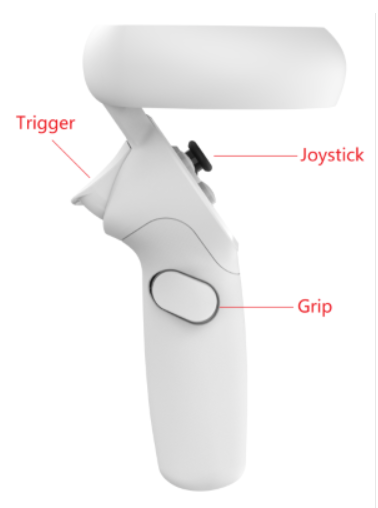 Fig 5.4 Key mapping diagram (side view)
| Buttons | Input event |
| --- | --- |
| Menu | CommonUsages.menuButton |
| Trigger | CommonUsages.TriggerButton |
| Grip | CommonUsages.GripButton |
| Joystick | CommonUsages.primary2DAxisClick |
| X/A | CommonUsages.primaryButton |
| Y/B | CommonUsages.secondaryButton |